Who's Who at Orbit
Ian Jones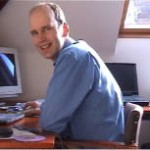 Ian is the founder and Managing Director of Orbit Research. His background in satellite communication radio design includes the development of several new technology systems, including the first DSP-based modem – for the Inmarsat Aeronautical service.
Gavin Foster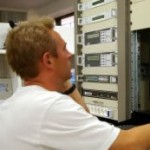 Gavin is also a founding member of Orbit Research.  As our Technical Director Gavin has lead many design and implementation projects in the satellite communication sector.
Steve Jones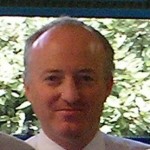 Steve Jones is a leading business development professional with an incredible flair for finding solutions that meet the aspirations of all parties involved. This has given him the capability of driving the creation of many £multi million project deals involving complex relationships of government, industrial and academic institutions.